Signed Limited Edition Print - It Won/t Be Like This All The Time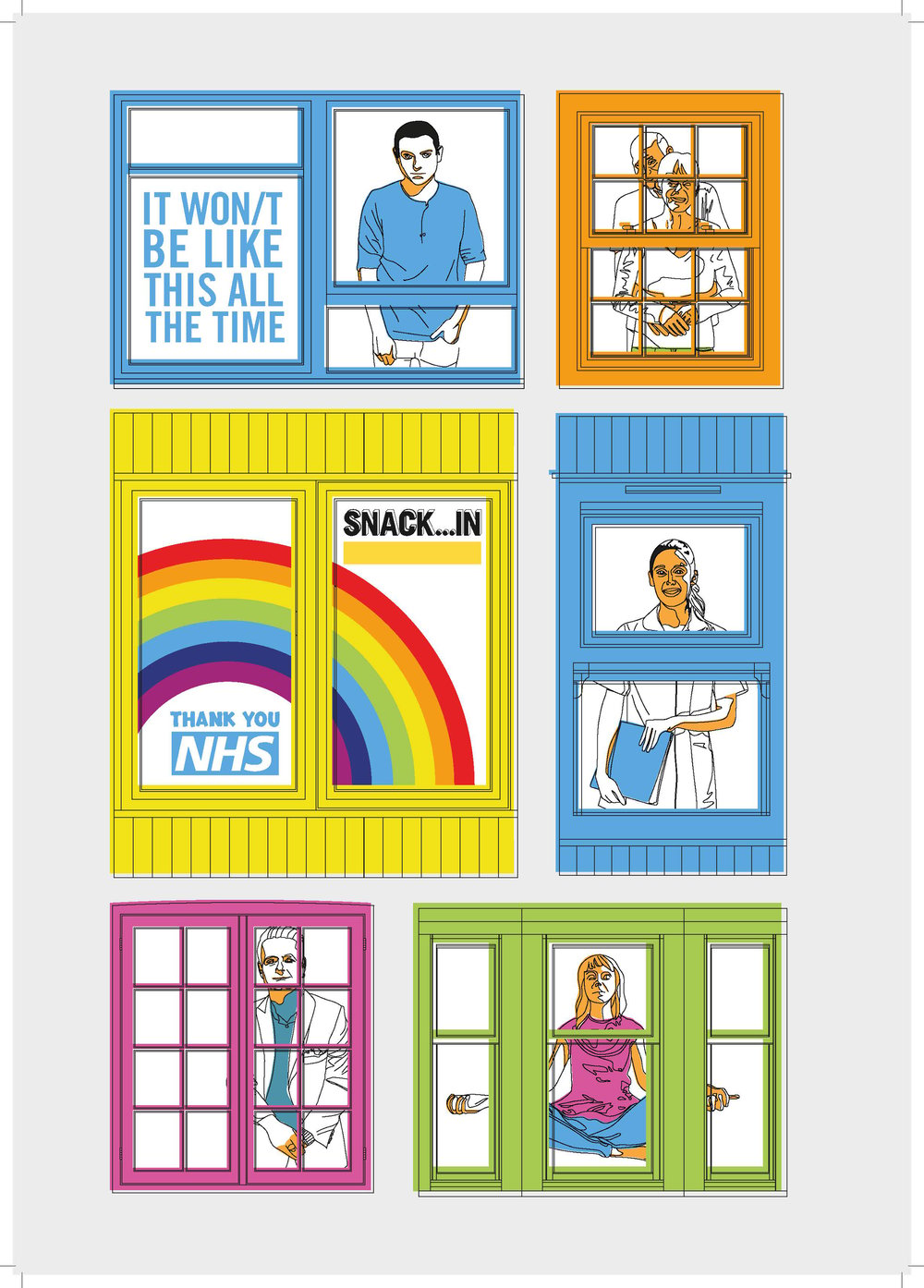 A3 Limited Edition Print on high quality acid free 270gsm Splendorgel paper.
Our fantastic front page illustration was created by SNACK...IN designer Fionnlagh Ballantine. 
We've had such a great response to the cover that we've decided to make a Limited Edition print of the original illustration available to buy.
A special thank you to James Graham of The Twilight Sad who kindly allowed us to feature his words on the illustration.
'It Won/t Be Like This All The Time'
James very kindly agreed to sign 25 copies of the print for us – in the end he signed 30 and we kept a couple prints back in case any orders were lost in the post.
It features hand drawn images of a few of the most prominent artists in the Scottish music scene: James Graham of The Twilight Sad, BBC Radio Scotland and Check Masses' (Uncle) Vic Galloway, and the wonderful Carla J. Easton.
50% of proceeds from the sale of these prints will go to supporting our freelance writers and illustrators, and 50% to the charity, Tiny Changes.
Thank You,
Kenny and all of the SNACK...IN team.
You can email us on [email protected] if you have any questions.