Barrowland: Limited Edition Print (100)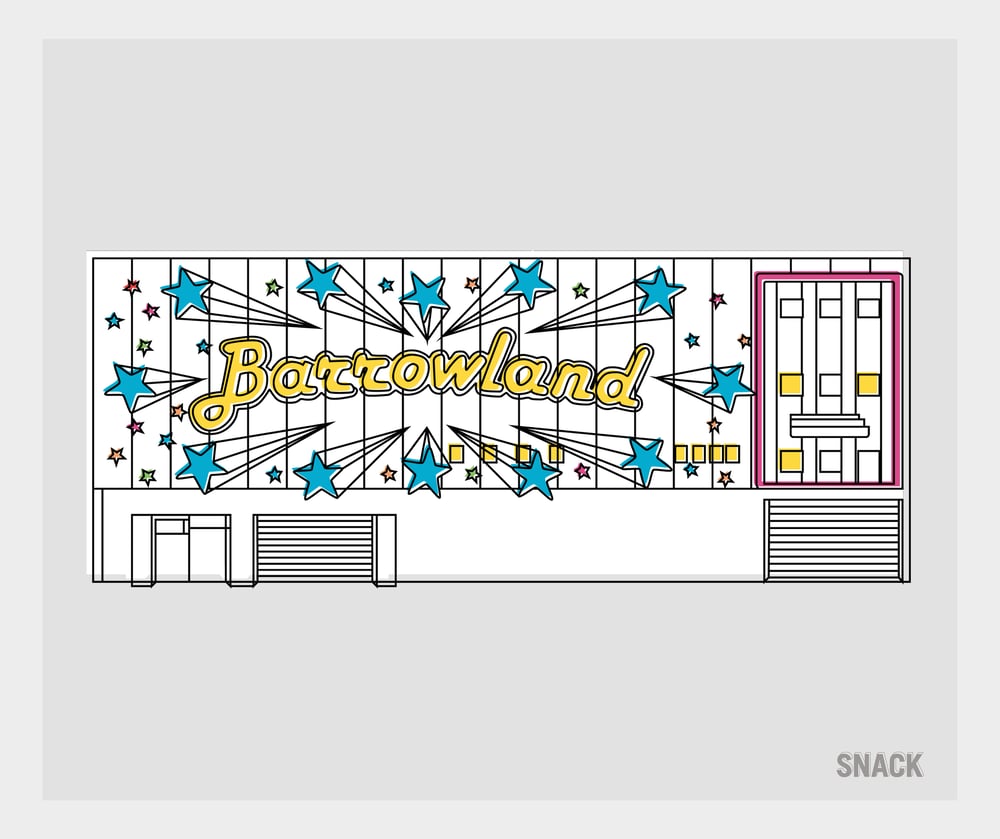 Limited edition (100) Barrowland venue print on premium quality acid-free 270gsm Splendorgel paper.
Size: 25cm x 21 cm
Illustrator: Fionnlagh Ballantine. 
Use the code 3FOR25 at the checkout to get 3 prints in this series (mix and match) for £25.
If you have any questions please email: [email protected]
We can post to anywhere in the world. Get in touch by email for P&P prices for deliveries outside the UK.
Thank You,
Kenny and all of the SNACK magazine team.